This week so far...
I've only worked for one hour this week. ONE hour! Monday Lilly was sick (continued from the weekend), then about 8:20 yesterday morning I got a call from Anthony's teacher saying he was sick, too. So, I left about 9 yesterday morning and haven't been back since. Tomorrow I have to give my students a county-wide ClassScape assessment, and then Friday we're going on a field trip to see a Titanic exhibit in Raleigh. What a week!
This week I'm linking up with Latoya from Flying into First Grade for a quick Skittles Linky! Here are the specifics:
Red
- Favorite Ice Cream Flavor
Orange
- Favorite Memory from College
Yellow
- Favorite Sports Team
Green
- Favorite Fast Food Place
Purple
- Wild Card(Tell anything about yourself)
Favorite Ice Cream Flavor: Cookie Dougn't You Want Some! from Cold Stone. Dear Jesus that place is amazing and horrible all at the same time.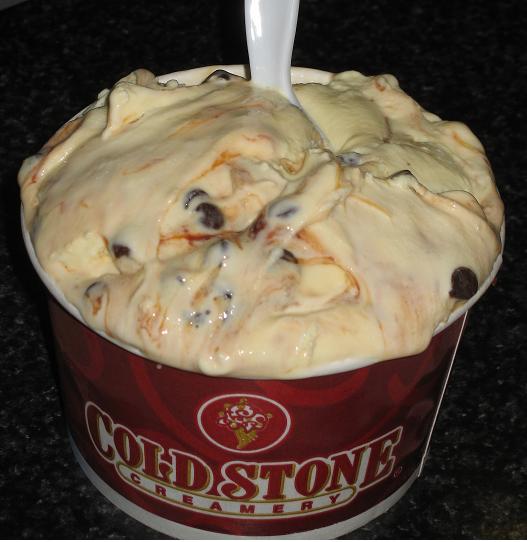 Favorite memory from college: Hmm... I loved college. Everything about it. I don't know that I can pinpoint any one favorite memory, so here are two:
Spring Break in Puerto Rico. Enough said. :)
Who doesn't love cowboy hats?! Yes, that's me making the very attractive face. Ha!

Favorite Sports Team--my college team, of course! East Carolina Pirates!
At football games (which were a blast!) there would be what was called "purple haze" as the team ran out on the field. Ah, the memories.. ;)
Favorite fast food joint--Chick-fil-a
Oh, yes. A #7 grilled deluxe with provolone cheese.. and lots of ranch. To add to the healthiness of it all.
Aaaand wildcard. Umm.. I'm not much of a wild person anymore! I'll have to steal Jess' wildcard and say I , too, have 5 tattoos.. one of which is matching with my husbands. If my students saw this, I know for sure they would freak out! "Mrs. Lopez! You have a gun tattoo?!" Ha! (And yes, it's upside down, but at the moment I can't figure out how to fix that. But you get the idea.)
Go link up! :)